Impartial Divorce
Settlement Negotiators
At Divorce Mediation Services, we offer a flexible dispute resolution process where an impartial third party facilitates negotiations between parties.
This way, divorcing couples can devise their own mutually acceptable solutions. As divorce mediators, we ask questions, reframe issues, assist the parties to understand each other, and help identify solutions.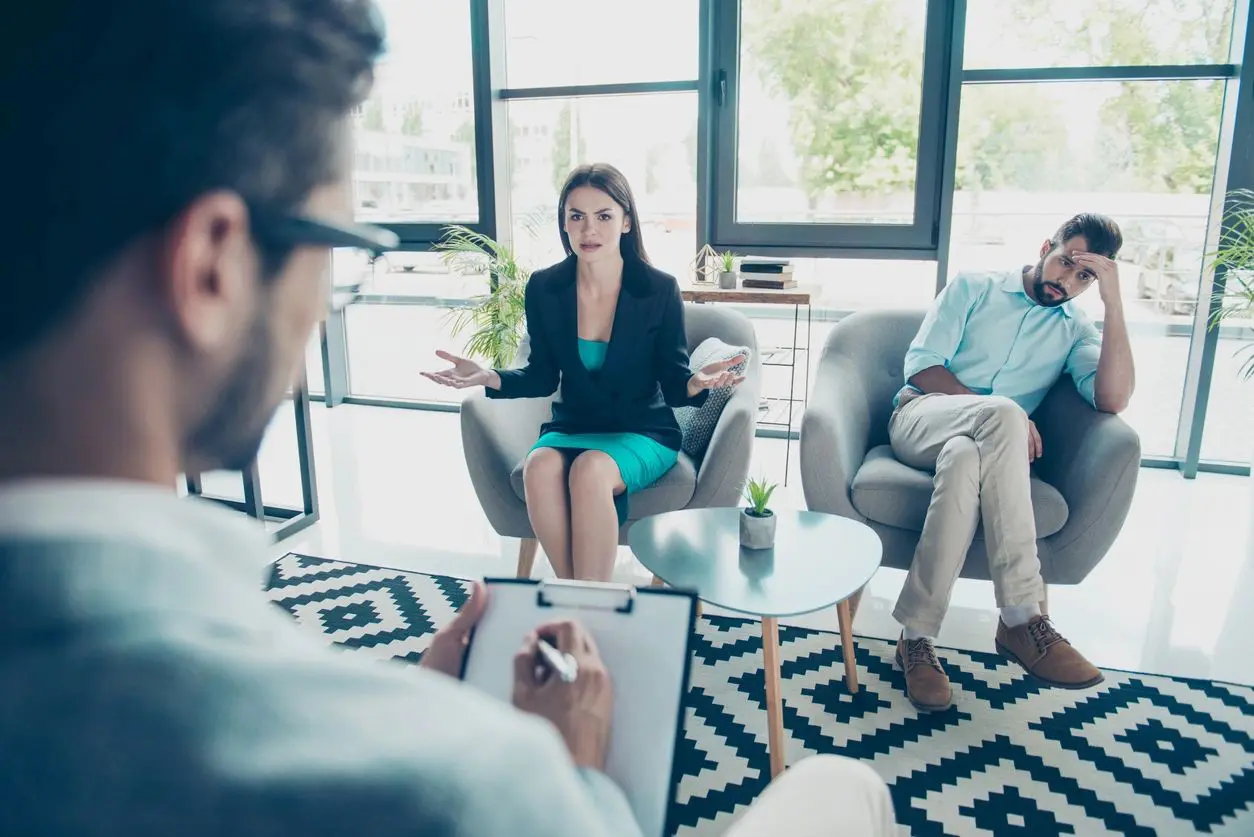 Enabling the Win-Win Equation
As divorce mediators, we act as a neutral third party overseeing the negotiation process. We encourage couples to come to a mutually beneficial agreement satisfactory to all concerned.
With advanced information technology, divorcing couples can negotiate and create the terms of their uncontested divorce online. This cancels out the need for face-to-face meetings. All conferences are conducted via video or teleconferencing.