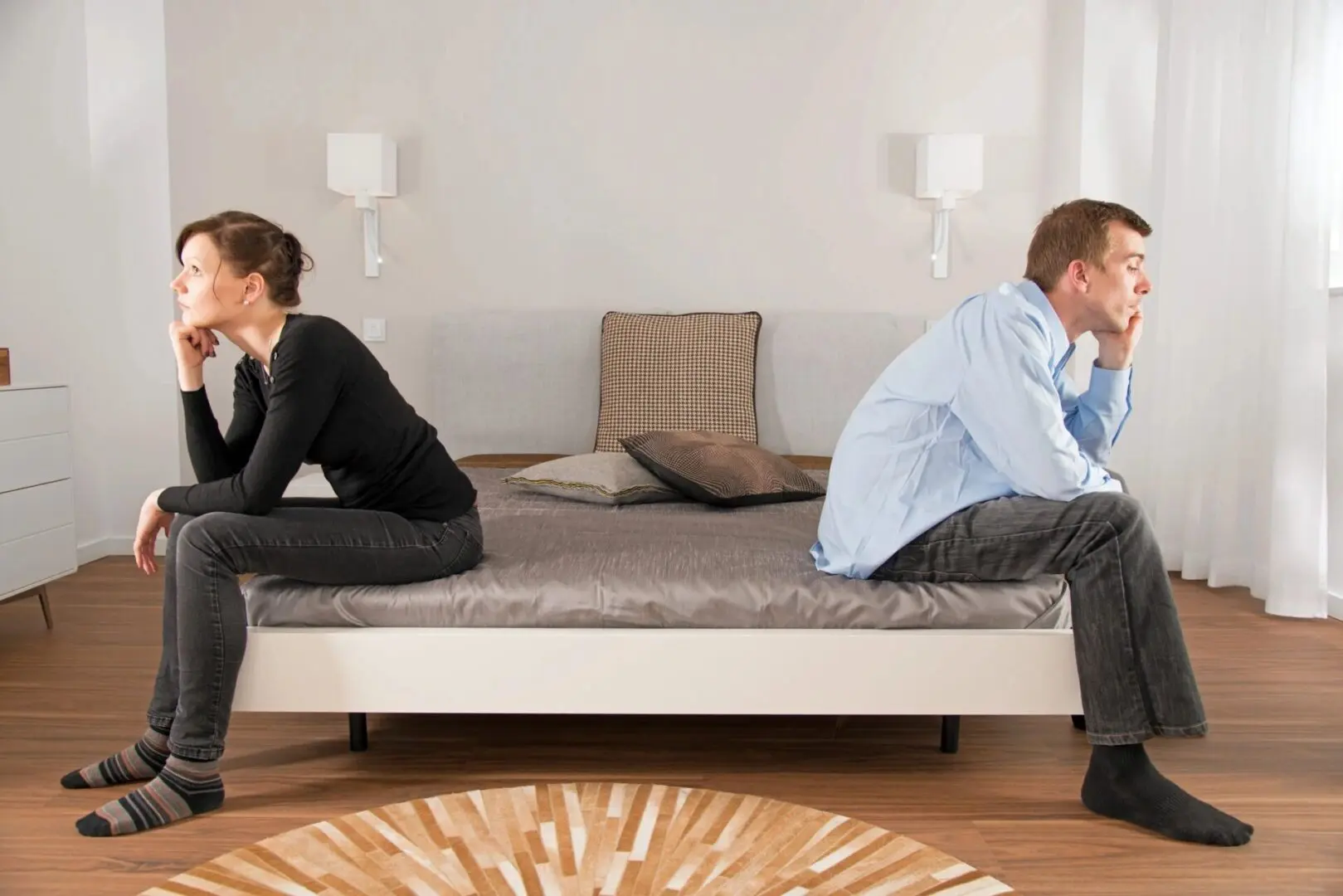 Non-Attorney Divorce Mediation Services
for Pensacola, FL, and Central New York
For highly conflicted parties, reaching an agreement where one party can file for an uncontested divorce without an attorney or court appearance is often hard. At Divorce Mediation Services LLC, we make the process as painless as possible.
Divorce is never as easy as some websites make it sound. A willingness to explore non-confrontational options is the key. Agreements can always be reached when interests are being met, and conflict is taken out of the equation.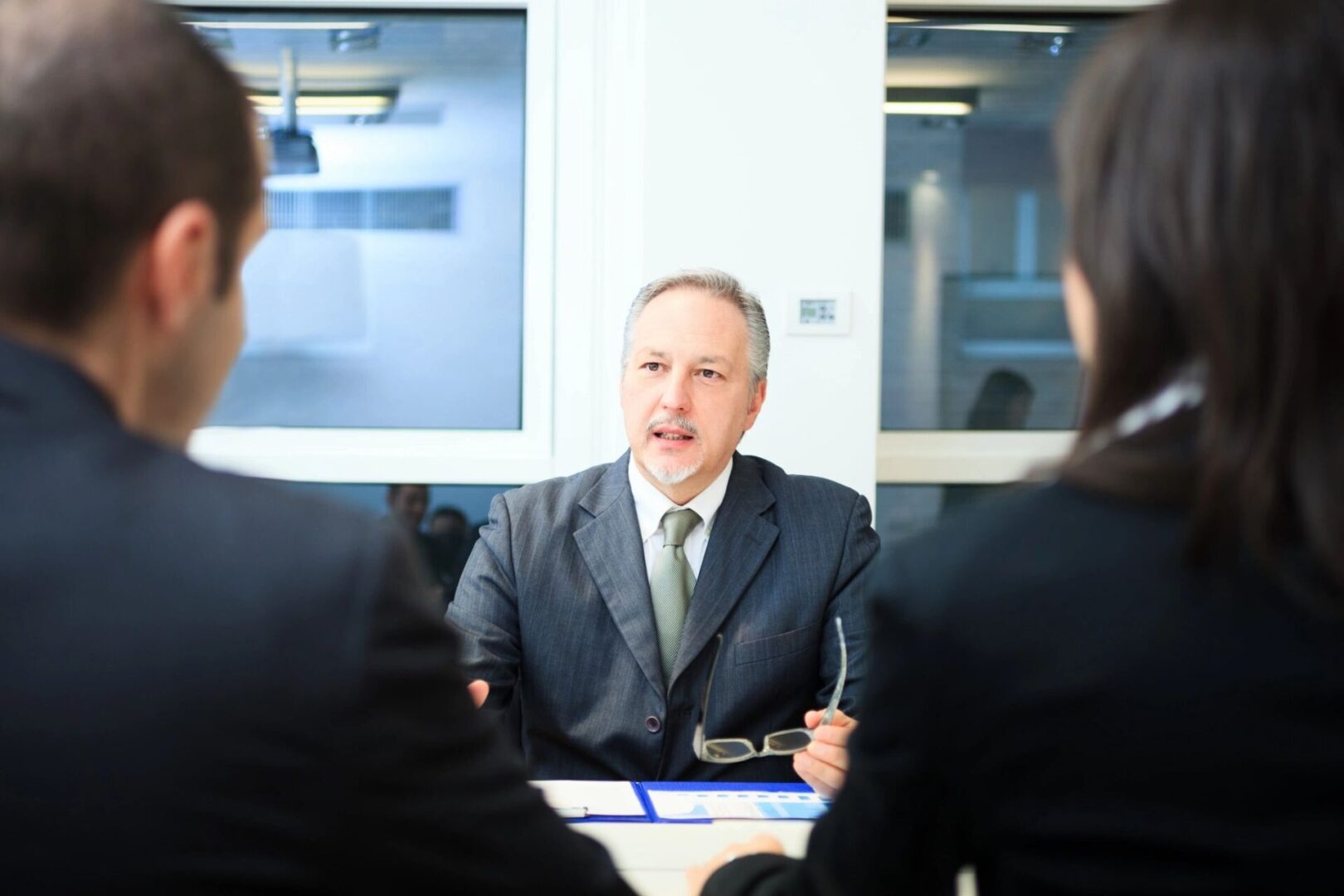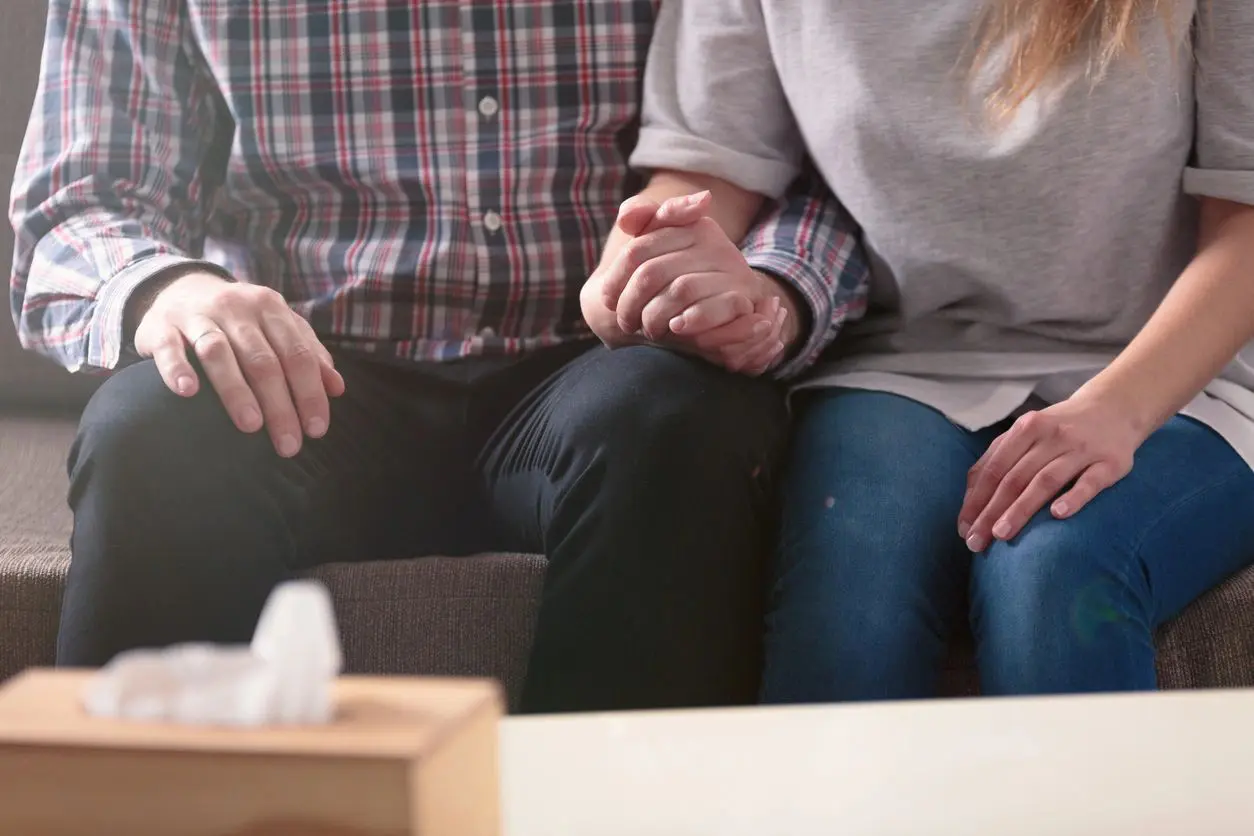 The Truth About
Uncontested Divorce
In our more than 20 years of experience, we understand that conflict-free divorces may exist in 5% of cases. The majority of divorces are initially contested. However, even in situations where divorcing couples agree on everything, there will still be points where contesting occurs.
This arises in situations involving child custody and/or support, spousal maintenance, and the equitable distribution of marital property. When it is difficult for couples to engage in productive conversations or correspond directly with each other, it's time for them to consider seeking assistance from a divorce mediator.
We File the
Necessary Documents
We confer with clients and assess their marital situation. At the same time, we gather information and help file the documents required for uncontested divorce proceedings.
Find Answers to
All Your Questions
Expect us to walk you through every stage of the process. Receive answers to any questions you have in mind. Feel confident knowing that each time you contact us, you are dealing with a divorce mediator who personally knows your case.